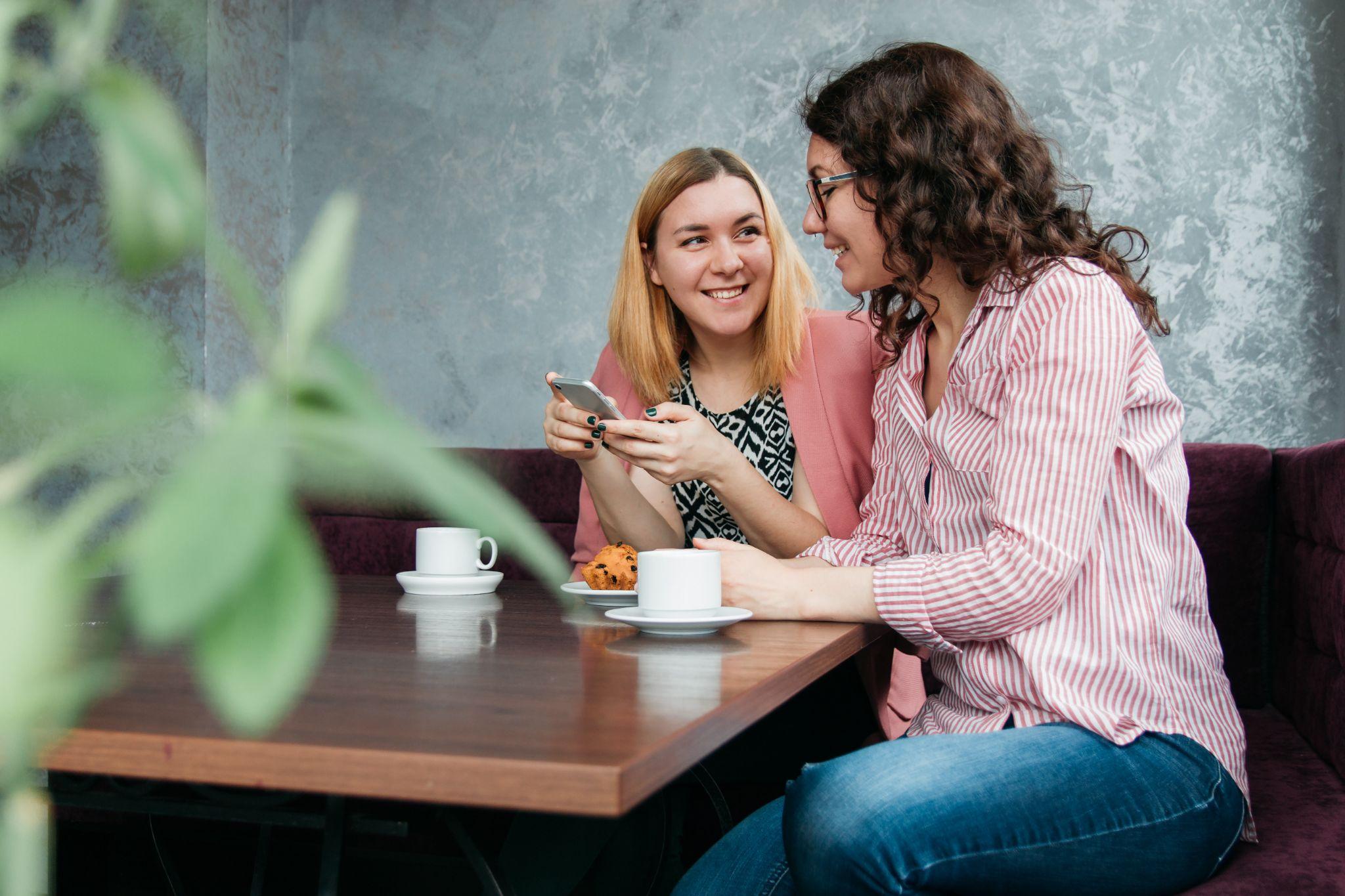 01 Mar

You Heard It Here First: How to Implement an Effective Word-of-Mouth Marketing Strategy

Shoutouts. Positive comments. Reviews and recommendations. They all seem like pleasantries – small pats on the back – until you realize they are your most valuable marketing assets. Because if a customer is trying to decide between two brands, they will go with whichever one their friend, aunt, or roommate recommends no matter how much time you put into that Facebook ad. According to a "Global Trust in Advertising" study from Neilsen, 83% of people polled said they trust the recommendations of friends and family, and a similar study found that 92% of people trust recommendations from other people – even strangers.

Although word-of-mouth marketing is based on feedback, reviews, and recommendations from your customers, it is also an active strategy. The goal is to create brand ambassadors for your business who will help you attract new leads by promoting your products and services. But how do you encourage people to give you good reviews without sounding pushy, or worse, fake? Here are some ways you can use word-of-mouth marketing to bring in more business.

Encourage Social Media Engagements

When it comes to social media, engagements (comments, likes, and shares) can be even more important than the post itself. Engagements that count as word-of-mouth marketing include:
Social shout-outs.

This includes mentions of your brand and tagged posts.

Employee advocacy.

In short, this is when employees or colleagues boost your promotions and content on their own accounts.

User-generated content and hashtags.

When customers share photos of their photos, experiences, or purchases. Typically, these posts are attached to brand mentions and hashtags.

Positive comments.

Endorsements and positive feedback in the comments section is gold for businesses looking to attract more customers.
Encouraging engagements is where your content and word-of-mouth marketing strategies might overlap. Not only do engagements boost your standing on most platforms' algorithms (resulting in more eyes on your content), they also show that there are existing fans of your products and services. Aside from directly asking people to like or comment, try hashtag marketing, create interactive content (like polls, quizzes, or chat boxes), or sponsor a giveaway.
Be On Popular Review Sites
Whether or not your business has a physical location, you should absolutely have profiles on Google Business, Yelp, NextDoor, Tripadvisor, Angie's, or other review sites. At the very least, direct followers to leave you Facebook reviews. You can repurpose positive reviews by posting them on social media, and addressing the less-than-stellar reviews will make you look proactive and dedicated to customer care.
Extend Your Brand's Reach Through Employee Advocacy
If you're relying solely on your business' social media profiles to get the word out, then your reach is largely restricted to your own followers. Encourage your employees and partners to share more about their experience working at or with your company on their own accounts. You never know which of their friends is in need of your products or services, and as an added bonus, employee advocacy is an example of word-of-mouth marketing where your brand has a sense of control over conversations and comments.
Keep the Conversations Going
When you see your brand mentioned or tagged online, you want to respond ASAP – but with more than a simple "Thanks!" Try to ask a question or include a CTA as a way to keep the conversation about your business going. For example, you might reply with, "It was a pleasure to serve you at our restaurant! What dish did you order?" or "It always makes us happy to hear from customers like you 🙂 FYI – we're restocking that item soon in new colors! Check out our website for more information."
Using smart thinking, smart strategies, and some truly smart marketing, our team can help you create and implement a marketing plan that allows your business to thrive in the post-pandemic future. Give us a call at 888-587-4593 or email us at [email protected] to learn more about our marketing, public relations, and creative services.