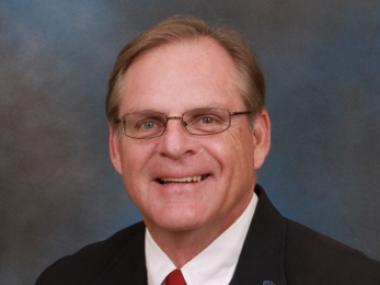 01 Dec

Charter One Realty North Celebrates 20 Years

Charter One Realty North has just celebrated the milestone of its 20th year of business. Located on Hilton Head Island, Charter One Realty North has become one of the largest and most successful real estate agencies in the region, and has become a top resource for buyers and sellers in the greater Hilton Head and Bluffton communities. Charter One Realty started in 1994.

Charter One Realty North is part of parent company Charter One Realty, which is comprised of six offices throughout the region. With offices located throughout the South Carolina Lowcountry, Charter One Realty has consistently been the real estate volume sales leader – capturing more than 25 percent of the Hilton Head area market in residential sales and securing the position as the industry leader for many years.

Co-founded in 1994 by Charles Sampson, who remains an owner as well as an agent, Charter One Realty North has grown to now include 16 agents operating from the Hilton Head Island office. Charter One Realty North provides buyers and sellers with the strong market knowledge and negotiating skills needed in today's marketplace, and has become a dominant force in a number of today's most popular and growing communities, including both the Hilton Head Plantation and Indigo Run communities. In addition, the office also represents buyers and sellers and specializes in properties in all the other Lowcountry and Hilton Head Island communities, including Port Royal, Palmetto Hall, Spanish Wells, Windmill Harbour and Moss Creek.

"The past 20 years have been a time of tremendous excitement and growth here on Hilton Head Island and throughout the Lowcountry, and we've been here to see, and adapt to, the many changes affecting the local real estate market," says Sampson. "At Charter One North, we've built a team of experienced REALTORS who not only have consistently helped clients successfully navigate the real estate market over the past 20 years, but who have also played the important role of Trusted Advisors, which is what keeps people coming back to us here at Charter One North for all of their real estate needs."

For more information about Charter One Realty North, including bios of all 16 REALTORS and current listed properties available through Charter One Realty North, visit www.charteronerealty.com/office/North, or call 843-681-3307.