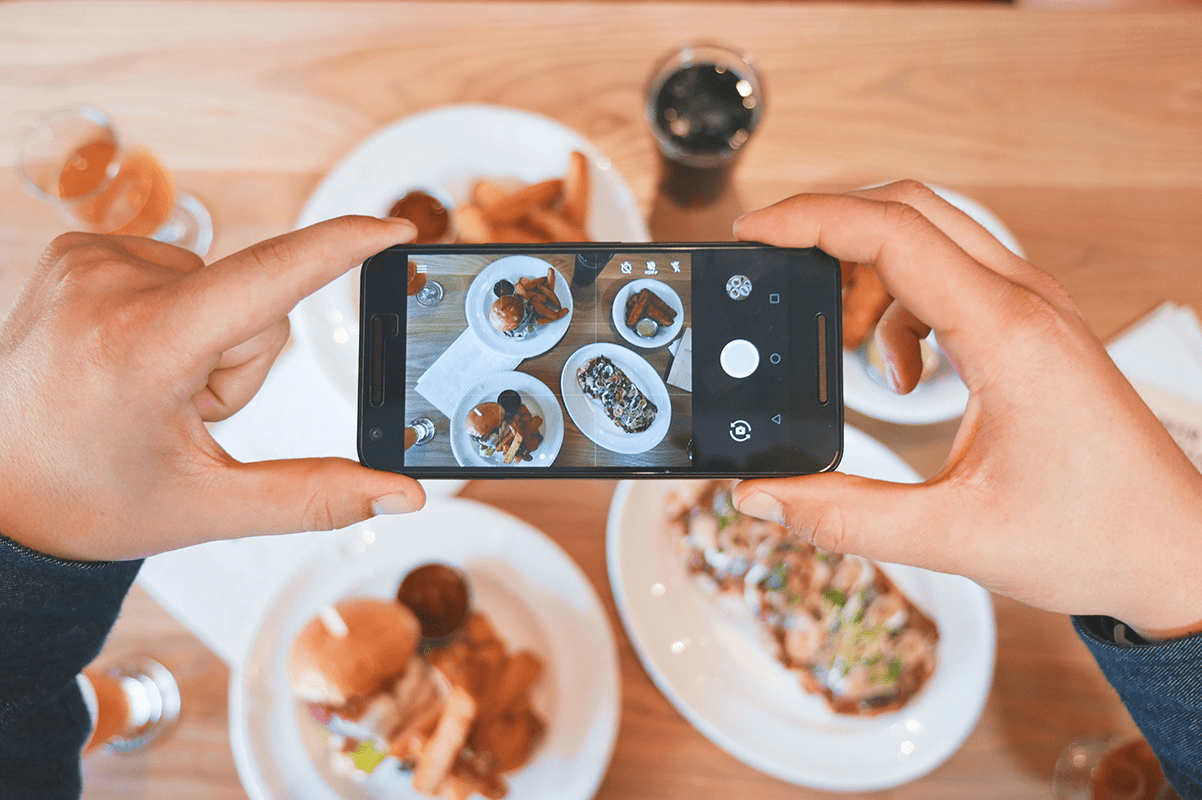 08 Mar

Essential Marketing and Branding Strategies to Reach Gen Z

When business owners, bloggers, and journalists write about Gen Z, it sounds like they're talking about an impending natural disaster. With headlines like "Gen Z is Coming, Are You Ready?" and "Prepare Your Marketing to Survive the Gen Z Invasion," it's no wonder there's confusion – and hesitation – about marketing to the youngest generation. But making your marketing click with the younger crowd is easier than you think.

The most important thing to know about Gen Z's is that no, they are not Millennials. While Millennials, born between 1981-1996, and Gen Z's, born between 1997-2012, are considered "young adults," reaching Gen Z differs significantly. According to the Pew Research Center, Gen Z is the most racially and ethnically diverse generation in history and is the most well-educated generation yet. The majority of the generation is progressive and willing to stand for causes they care about.

Nicknamed "iGen," 95% of Gen Z's have access to a smartphone. The World Economic Forum found that Millennials are logged on to social media for an average of two hours and 38 minutes daily while Gen Z logs on for two hours and 55 minutes. And aside from time spent on social media every day, the platforms each generation uses are also slightly different. According to media analytics platform Hubspot, Millennials spend most of their time on Facebook, Instagram, LinkedIn, and Twitter. Gen Z has zoned in on video-based platforms like Instagram, Snapchat, YouTube, and TikTok.

Before the days of digital analytics, marketing to young people was tricky. But the outspoken and tech-savvy nature of Gen Z's makes it easy to learn – and track – their buying behavior. Here's how to reach the latest generation of consumers.
Tailor Your Messaging
Because these digital natives are constantly sifting through content, Gen Z's are adept at filtering out marketing messages that don't appeal to them directly. They value individuality, which is why you shouldn't lump them in with everybody else on your email list. Use audience segmentation to deliver customized content to Gen Z's' inboxes based on their personal needs and preferences.
Prioritize Content Marketing
Social media is one of the most effective ways for brands to connect and communicate with consumers – especially Gen Z's. Because young people spend so much time online, honing your content marketing strategy should be a priority for you and your team. Gen Z-friendly content includes:
Short-form video: Bite-sized videos have proven to be marketing gold for influencers and brands alike. Take TikTok, for example: with over 500 million users (most of which are Gen Z's), the platform represents a new type of social media that marketers are still trying to wrap their heads around.
Interactive content: Younger customers want to do something when they land on a post. Quizzes, polls, and photo galleries are great ways to boost your engagement rates.
Time-sensitive content: Snapchat or Instagram Stories play to Gen Z's' sense of urgency and allow brands to drive time-sensitive engagements.
User-generated content: Gen Z's don't just want an exceptional brand experience; they want to be part of it. Encourage followers to share user-generated content coupled with branded hashtags or filters.
Stand For Something
Unlike previous generations, building a brand that targets Gen Z's doesn't always require keeping up with the latest trends. Brands that jump on the proverbial bandwagon are more likely to be overlooked by college students than brands that stay true to their vision, values, and voices. A 2020 Market Dive study says that Gen Z's are attracted to authenticity. Meanwhile, 82% of Gen Z respondents said they would trust a brand more if it used real people in their advertisements, and 72% said they are more likely to support brands that stand up for social causes.
Do Things Their Way
Like most young people, Gen Z just wants to be heard. So, listen. Send out customer feedback forms regularly, or interview people to find out how they feel about your brand. Just be sure you're not collecting a bunch of numbers to slap on a spreadsheet and forget about, but intend to make some changes if need be.
At SmartMarketing Communications, our mission is to help you communicate yours. No matter who your target market is, we can help you reach – and expand – your customer base. Give us a call at 888-587-4593 or email us at [email protected] to learn more about our marketing, public relations, and creative services.