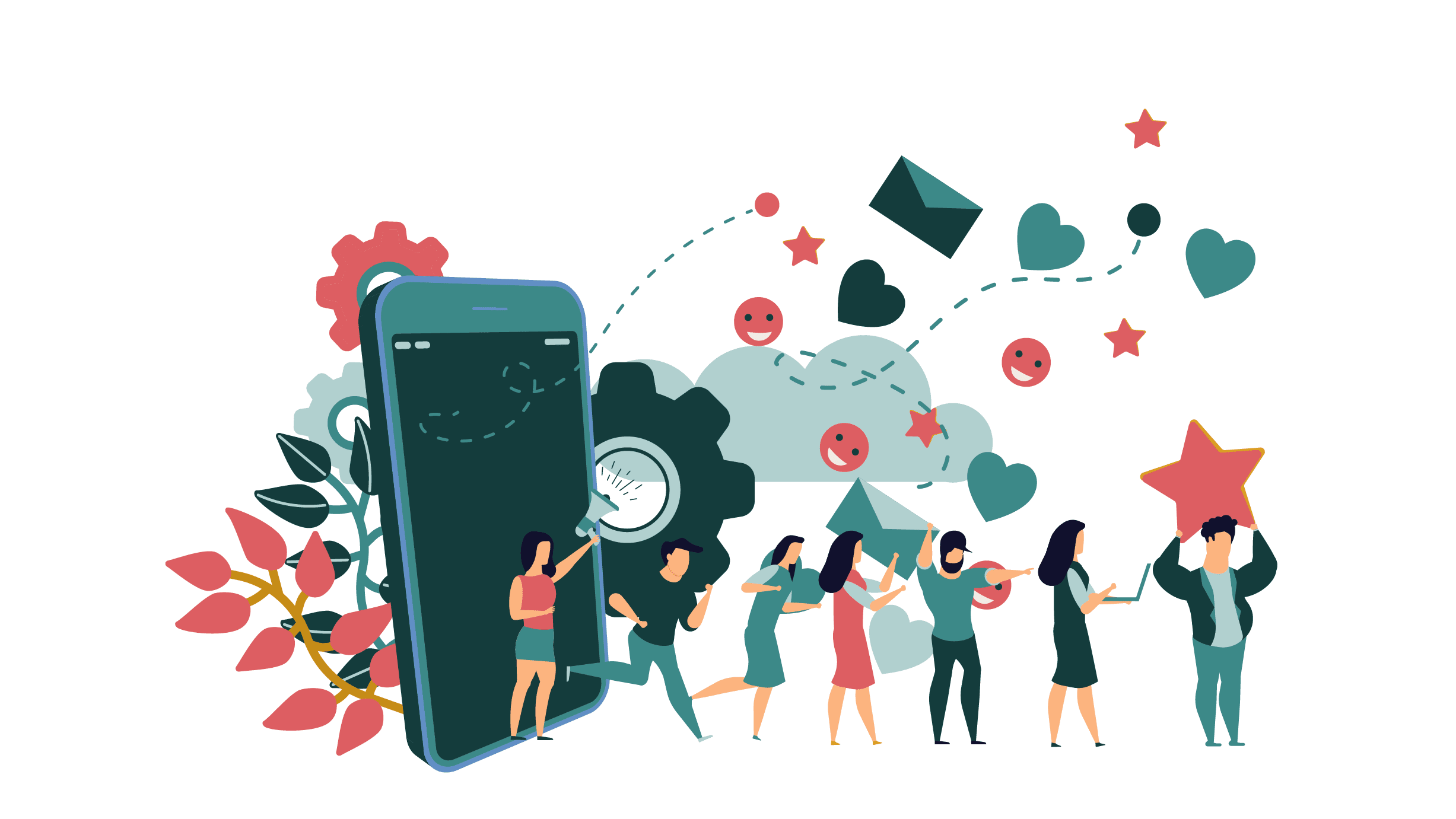 24 Apr

Keeping Your Sales Funnel Flowing Without Being Face-to-Face

Like many small business owners, you probably rely on face-to-face interaction to keep your sales funnel running smoothly. But now that the coronavirus has forced you to shut your doors indefinitely and temporarily forego the standard in-person "sales call", you're probably wondering…now what?  And how do you adjust your sales strategies to keep sales going  during this challenging time so that your business remains strong enough to survive … and be poised for a rebound?

Everyone in sales is searching for a way to get back on track and bolster their bottom lines. But this isn't business as usual, and you will likely have to make some changes to the way you're pitching products or services in order to generate fresh interest. Here are some ways you can keep your sales funnel functioning … helping to keep sales, and your business, going as strong as possible.
Adjust your messaging. While it's always important to bring money into your business, your focus should be on helping clients through the most difficult time of their lives. Serve first, then sell. Put your regularly scheduled newsletter on hold in favor of value-based messages that address your clients' needs. This will help your brand stay relevant amidst the uncertainty.
Update your digital presence. Even if you can't provide in-person services, your clients can still engage with your brand online. This is the perfect opportunity to refresh your website and publish more social media content. This will increase brand awareness by driving traffic to your website.
Make it interactive. As long as you're updating your content, you should also launch new interactive features. Online courses, templates and checklists guide your leads towards results, not just more information. This will increase your clients' confidence in the product or service you're selling.
Build a value ladder. If your business lends itself to e-commerce, a value ladder can maximize your profit by making different product or service options available at different payment tiers. Your clients can find free or inexpensive products near the bottom of the ladder and more expensive premium options towards the top. This encourages customers to continually buy from your business based on their current needs.
The coronavirus pandemic has radically affected the daily operations of small businesses across the country. But making adjustments to your sales strategies may be just what you need to stay afloat. Call us at (888) 587-4593, x 1 (or email us anytime) to learn more about how implementing a few changes in your sales strategies now during this unprecedented time in business can set your business up for a successful comeback.