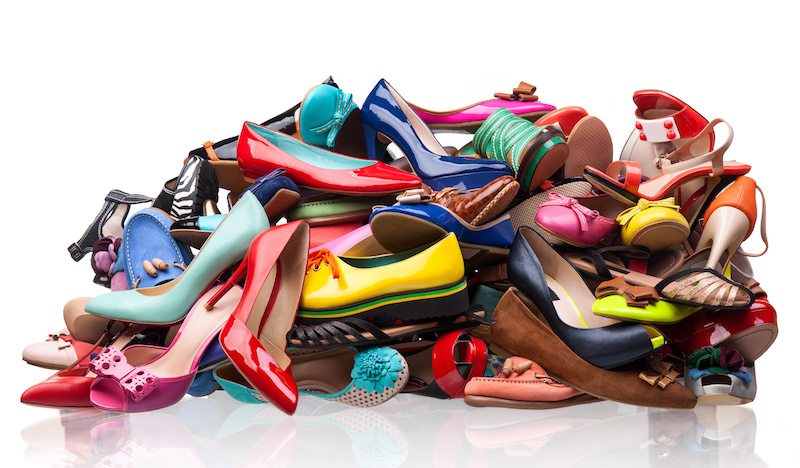 26 Jun

Public Relations – It Doesn't Work Overnight…

When a company or entrepreneur hires a PR agency like ours, expectations can often run high. We have heard it all from, "We think our family business story is perfect for the NY Times" or "Our new product is shinier, faster and cheaper than all the other widgets out there." The one we hear the most is, "We want to be the number one in search engines the day we open our doors."

We have heard it all…more than once. More than twice…in fact, we have heard it MANY times.

Well, here is the truth, and any PR agency that tells you otherwise is full of S***.

You cannot control the press about what and when they write your story. You can certainly have a great relationship with the press (like we do), but ultimately it is not up to us – it is ALWAYS up to them. We know your story is great and we know how to package it to make it even better, but it is not always appropriate for all media outlets and finding the right place at the right time takes skill, patience and TIME! If you engage with a PR person or agency expecting their PR efforts to rock your world, double your earnings overnight, make a huge dent in your bottom line – think again; PR is only ONE component of a larger marketing picture.

In SmartMarketing's case, our best successes have come from relationships we have had with long term clients – we are talking more than a few months. We know their business inside and out and we understand what makes them tick and we know what they want at the end of the day from a PR standpoint – and we are able to DELIVER!

Our clients hired us because they know that slow and steady wins the race – there is no expectation of having hired us to "save them." They understand clearly that ongoing PR efforts are effective when trust is part of the equation – and how do you trust someone right out of the gate? Well, we have a client that we have worked with for over 5 years now – LifeROOTS of New Mexico. We were hired to help the non-profit change their name and re-brand their organization – our relationship grew from there.

We have been with them for over six years, as they have grown and evolved – adding services, moving into new (and bigger) facilities, celebrating victories and more. We have worked with them to re-vamp their website and we keep it fresh , we handle their social media platforms, and update their brochures/collateral materials– knowing now that having worked with them for so long, what they need – often times before even they know what they need.

We have a relationship with this client and with their staff and it just did not happen overnight. Six years is a long time to work with a client in the PR world. Most of the time, clients give an agency 6 months to a year – with no clear expectations, no clear direction – no real anything. The truth is you have to look at PR as a "weekly sales meeting" or a "staff meeting" as it is an ongoing activity that does not stop and start again – it should be a "given" that it is just part of your daily business operations.

PR is not a line item that you take away this year and put back next year. That being said, if the shoe doesn't fit (in other words, you and your agency don't click) change the shoes. At SmartMarketing Communications, we like all sorts of shoes- flats/wedges/tennis shoes/boots/and, of course, going bare foot.