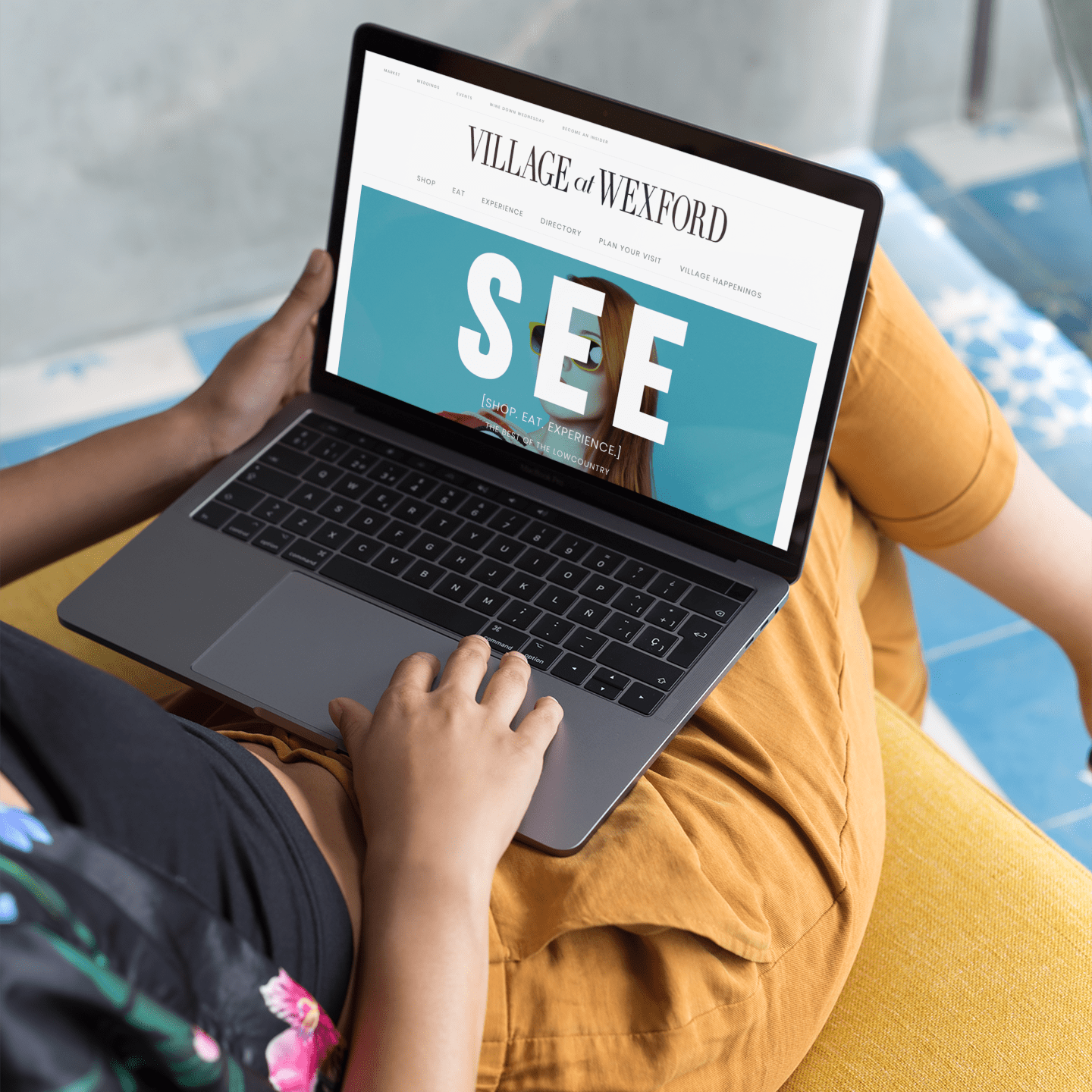 06 Feb

Rules of Attraction: How to Drive (and Keep) Customers to Your Website

There's no shortage of websites for nearly every product and service imaginable. Today consumers have more options than ever, so it's essential that you quickly attract (and keep) their attention.

Most people expect more than a functional website; they want an experience. That's where the rules of attraction come in: eight factors that can make your clients' time online both easy and enjoyable.

User Interface
Layout: How do you usually read websites? Most users look at the pages in either an F or Z-shaped pattern, and online arrangements should be designed with these formations in mind. Because most users like to skim through subheads, bullet points, short paragraphs, and visuals are essential to getting your message across.
Branding: Your business' website is your digital storefront, and can make or break the way users view your product or service. Because your site may leave a lasting impression, you must carry your brand across every page.
Visual design: Remember when we said that visuals are critical components of a website? A picture is indeed worth a thousand words, but don't forget to use coordinating colors and fonts to your advantage as well.
Interactive design: Draw your users in with photo galleries, buttons, animations, videos, infographics, and more. But a word of caution: strategically placed elements allow users to better engage with your brand, but they may find too many clickable options overwhelming.
User Experience
Engagement: User engagement is when clients stay on your site long enough to click around, absorb, and convert. When user engagement is high, you'll find that your audience becomes more loyal and may see more return visits to your website. Encourage participation by asking your audience to complete quizzes, share content, and comment below.
Objectives: Include calls to actions on your website so users know where to go and what to do next. Without a clear CTA (aka call to action), they may not know how to purchase a product or sign up for a newsletter and are more likely to leave the site without fulfilling an objective.
Usability: If clients can't use your website, they're likely to move on to the next link. Make sure your site is easy to learn, load, and optimized for multiple formats.
Storytelling: Your business' story goes beyond your "about" page: every part of your website says something about what your company stands for. Visuals showcase different elements of a story, interactive features guide users through a narrative, and every single word contributes to your message. People are much more likely to listen to and remember a good story than hard facts.
There are many aspects to consider when it comes to creating and maintaining a website, but incorporating the rules of attraction into your online presence will keep your clients coming back. We at SmartMarketing are here to help you deliver an exceptional online experience.