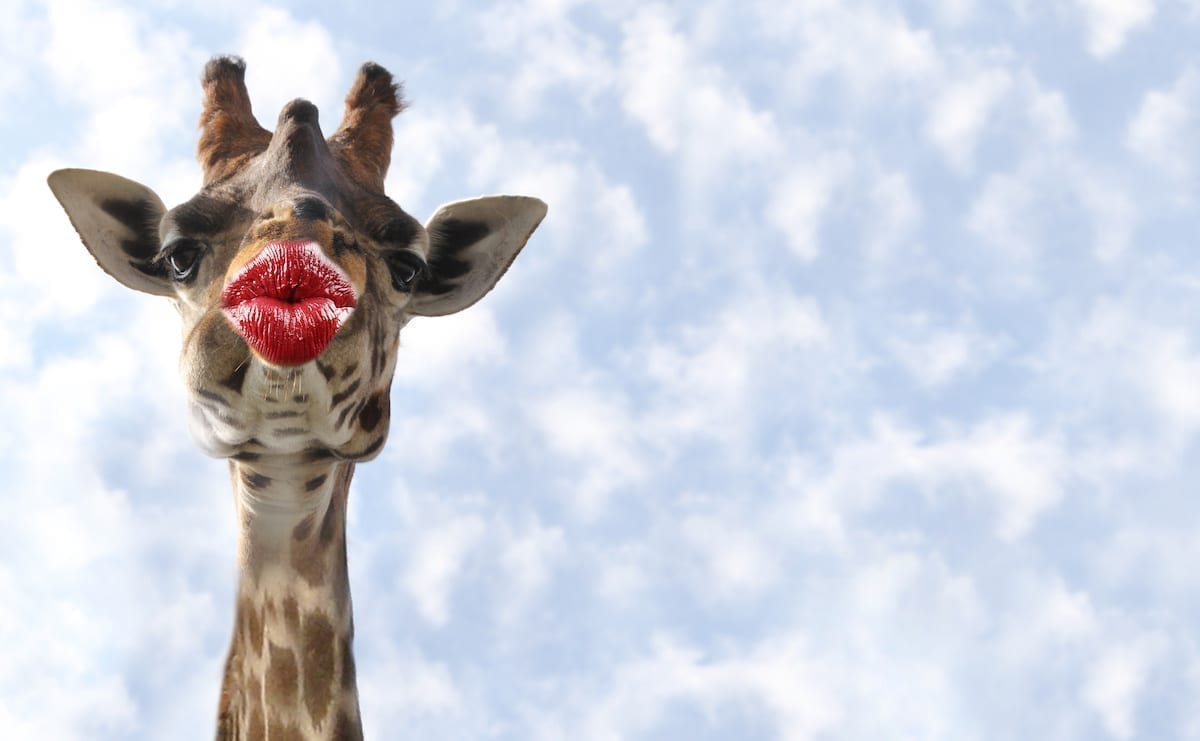 06 Apr

Why You Should Say Thank You More Often

Thank you. It's right up there with learning how to say "hello" for a reason. A "thank you" can repair a relationship, make someone's day, or open the door to a long and prosperous partnership. Sure, it's a polite gesture, but acknowledging someone's time and effort can make or break a business deal.

Saying "thank you" shows clients and partners that you value the business they bring. A kind gesture to a coworker means that you pay attention, and it encourages future engagement. People appreciate being appreciated, and are likely to respond with increased enthusiasm and motivation.

If you don't remember the last time you sent a thank-you note, now's the time to change that. Here's how you can ensure the people you work with feel valued:
A little extra effort goes a long way. In the age of texting and social media, it may seem like handwritten letters have gone the way of the dinosaur. Even so, taking the time to hand-write a thank-you note makes it more meaningful to the recipient.
Know your audience. While they may sound similar, a thank you note and a thank you letter are quite different. Notes are often written in a light, casual tone to be sent to employees and friends. A letter, which should include all the proper formatting, and is more appropriate for a client or partner.
Make it personal. Referencing past conversations in a thank-you note can elevate a casual acquaintance to a valuable partnership. A personalized thank you note will always have a stronger impact than a generic email.
Market gratitude. We've said it before and we'll say it again: one-offs don't work. When it comes to thanking clients and customers for their business, try weaving small tokens of appreciation, like stickers or little notes, into your regular transactions. The payoff? Long-term customer retention and delight.
Saying thank you is a powerful way to strengthen relationships, build brand loyalty, and foster goodwill amongst employees and partners. Jotting down a few words is easy to do, so the next time someone goes above and beyond, show them how much it means with an attitude of gratitude.