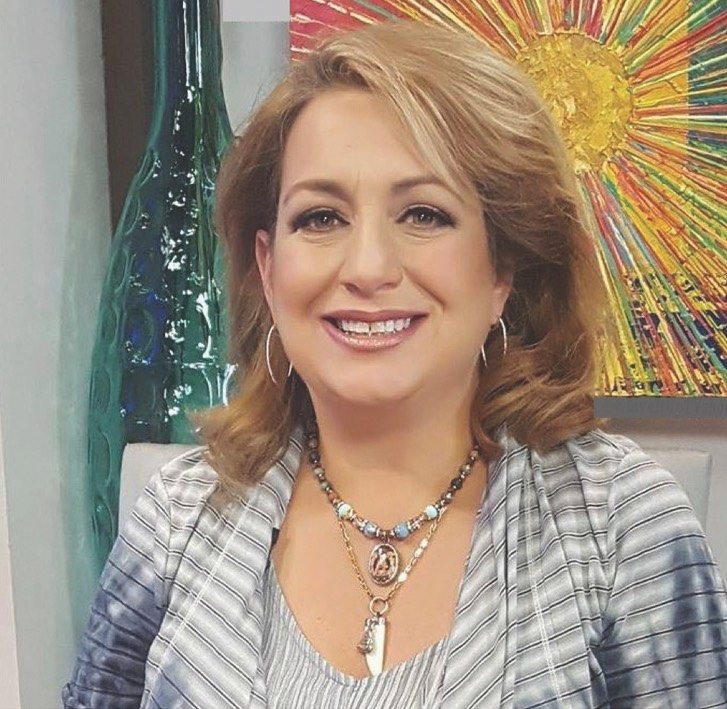 06 Apr

Smart Spotlight: Donna Drake

Hope is what International Award-Winning creative artist, writer, and producer Donna Drake creates each week on her show "Live It Up."  From age 9, Donna knew she wanted to grow up to be famous. With her vivacious and warm personality, Donna brings positive messages of hope and inspiration that empower those around her. When she isn't working, you can find Donna taking in local culture and history, dancing at an outdoor concert or volunteering with Long Island Cares. Since service to her community is what inspires her most, here is some of Donna's best advice.

"Pick up at least one new skill every year. Take workshops and seminars and watch YouTube videos on how to do things. Keep your toolbox filled with lots of things you do and do well. This way when someone needs a job done, you can provide them a value-added skill at every turn. Simply put, be resourceful and be a resource."

"Live It Up!" is a motivational television program filled with inspirational stories, tips, and resources. The show features celebrity entertainers, sports legends, top journalists, business icons and everyday heroes who share their stories of triumph over dire circumstance, of optimism in the darkness, of keeping the faith in the face of despair.

With a heartfelt dedication to motivation, "Live it Up!" delivers what the world needs most: hope. Join award-winning host Donna Drake and her amazing friends for weekly video adventures that educate, entertain and prove without a doubt that the power to improve our lives – and shape a better world around us – lives inside us all.