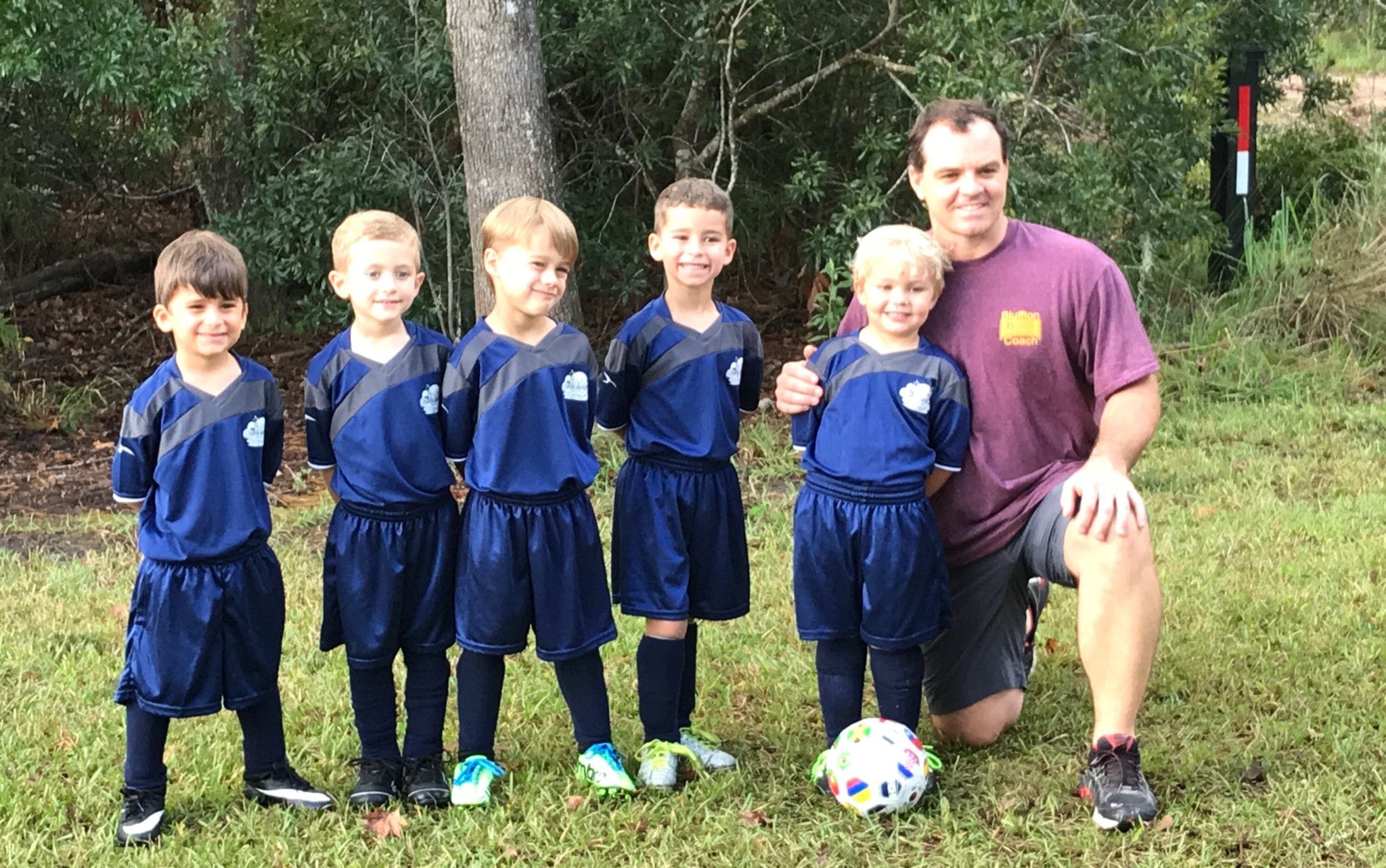 12 Jan

Smart Spotlight: Matt Green

Never being satisfied with the norm is what inspires Matt Green, President & CEO of Front Light Building Company. As a board member of the May River Montessori and the Chairman of the Board at Don Ryan Center for Innovation, Matt still finds the time to spend with his family and three kids … and can always find a way to fit in some hockey whenever possible.

While Matt was having a tough time with a bad injury in school, his headmaster gave him two paperweights that sit on his desk and inspire him to challenge the norm to this day…. they say:

NEVER NEVER NEVER Quit – Winston Churchill
What would you do if you could not fail? – Anonymous

Matt loves what he does and when asked why he does it, he responded "I love the entrepreneurial spirit and the constant change when growing a business – it's fun and rewarding."

Front Light Building Company is an innovator in home building in South Carolina, bringing more than 60 years of combined experience in the homebuilding and design industry. Front Light builds homes for people who appreciate the concept of "smart living." Their open floor plans range from 1800-2400 square feet.  Each floor plan integrates public/private and an indoor/outdoor space, to create a home that feels spacious and intimately comfortable. They build in Lowcountry locations selected for their capacity to foster a sense of place and community, which also provides convenient access to amenities and recreational resources.