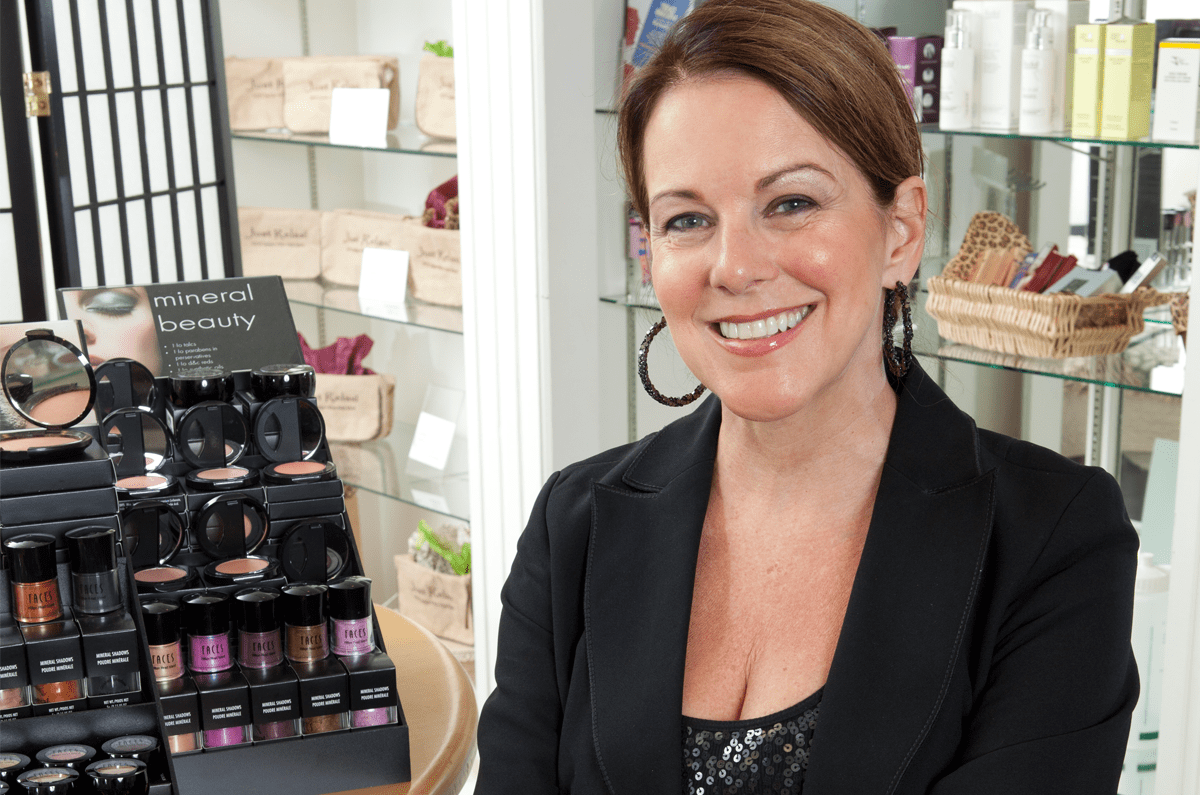 20 Apr

Smart Spotlight: Patricia Owen

"Who Moved My Cheese" is a constant reminder to Patricia Owen, of FACES DaySpa & FACES Lash Studio, to try something completely new when what is being done is not working. That's an entrepreneur in the truest sense & the reason why FACES DaySpa and FACES Lash Studio continue to be the premier luxury spa destinations in Hilton Head.

"Success means finding passion in life. Passion will fuel your ambitions. It will energize you and carry you through the rough times life has to offer. It means waking up every day and knowing you are doing what you love & loving what you do." These are the words of wisdom Patricia lives by each day. She learned these words from her mentor, former VP of Estee Lauder, who Patricia describes as a warm, wonderful & successful woman. We should all be so lucky to have a mentor like that!

 As an active member in her community, Patricia has served as a Board Member of the Hilton Head/Bluffton Chamber of Commerce for the past 6 years and is a current member of the US Chamber's Small Business Council. An avid adventurer and world traveler, she has been to Greece, Cuba, Israel, and France – just to name a few – and vows to travel more in 2018, even if it means working extra hard to take the time to do the things that allow her to experience what the world has to offer.  "I'm going to stop and smell the roses… not easy when you own a business…" We hear ya, Patricia. We hear ya!