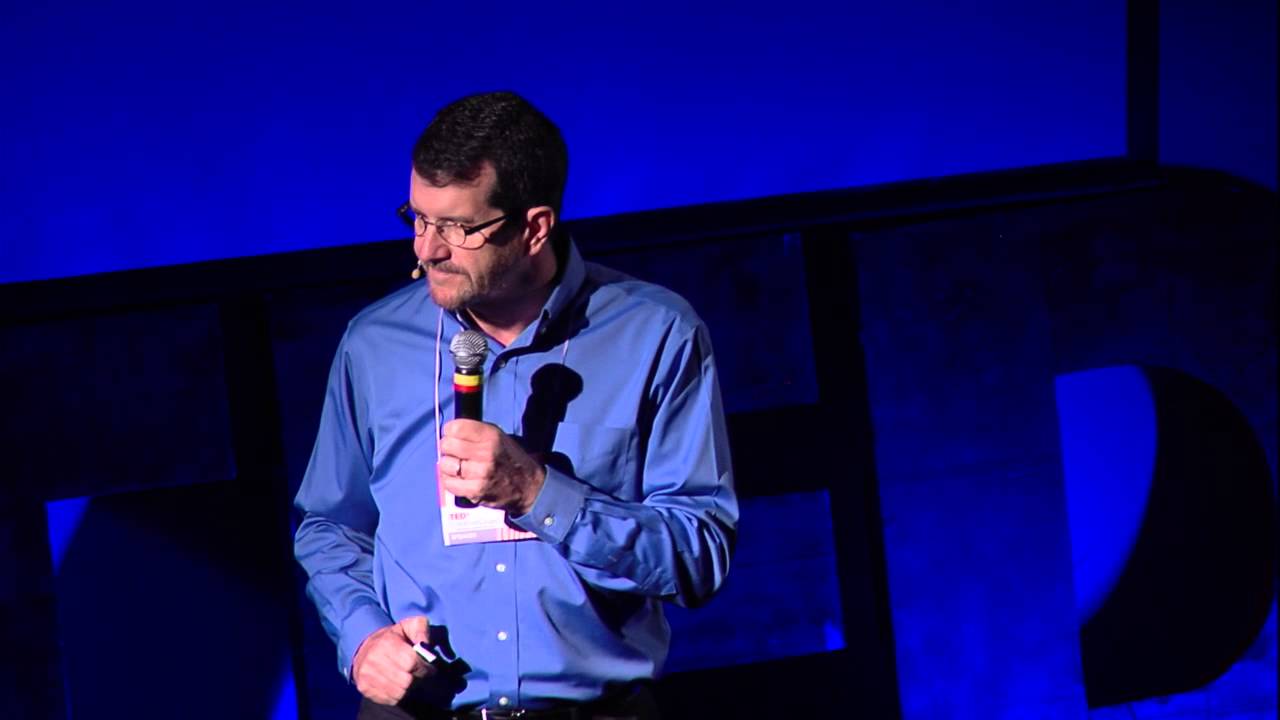 08 Dec

Smart Spotlight: Rex Gale

Rex Gale lives his life in eight words… "Grow Tirelessly. Share Endlessly. Love Unconditionally. Serve Selflessly." As the National Accounts Director of Sales at BlueCross BlueShield South Carolina, Rex still has the time to live out his life in his 8-word mantra…

Rex makes sure he has never-ending intellectual stimulation such as reading, writing or even his involvement in local organizations like World Affairs Council, Toastmasters, and ongoing professional development including leadership training, coaching and speaking. By sharing endlessly, Rex never hoards information. He told us "Knowledge is NOT power… sharing knowledge is where real power is." By loving unconditionally, Rex always has an open heart and mind, mastering the art of forgiveness and resists the act of judging. By serving selflessly, Rex puts the needs of others always at the very top of his to-do-list.

Bringing TedX to Hilton Head was made possible by Rex and his team – the event was held on October 20, 2017 to a sold-out audience at the Rooftop Bar at Poseidon Coastal Cuisine. When we asked Rex "Why TEDx?" he responded with, "TEDx was a natural overflow of my purpose. It allowed me to grow and share with the community. After speaking at TEDxSavannah in 2014, it became clear that TEDx would be a great event to bring to Hilton Head and the Lowcountry. And we made it happen. We picked a date, a venue, and began the work of finding speakers with ideas worth spreading. Feedback was exceptional…9+ scores out of a possible 10…and we look forward to TEDxHiltonHead events in 2018."

When Rex is not working he enjoys boating, tennis, reading, kayaking, walking the beach and enjoying the glow of the Lowcountry's amazing sunsets!