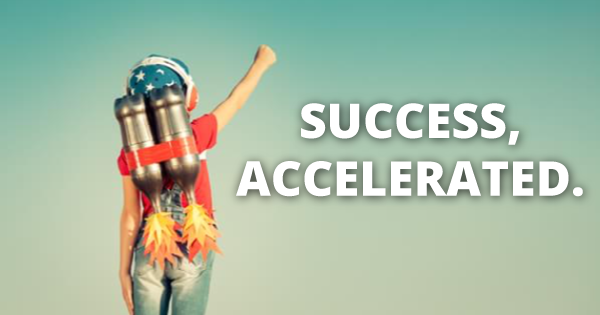 11 Apr

Three New Companies Join the Don Ryan Center for Innovation

Tip Toes Custom Shoes, elev8bikes and Blatchley Power Inc. Were Part of HHIEDC Business Pitch Contest, and are Now Bringing their Business to Life at DRCI

The Don Ryan Center for Innovation has announced the addition of three new innovators joining the Bluffton-based business accelerator. The three start-up companies were all finalists in the recent "Bring Your Business Idea to Life" business pitch competition sponsored by the Hilton Head Island Economic Development Corporation – and are now poised to bring their businesses to life as part of the Don Ryan Center for Innovation's next class of innovators.

Since its launch in May 2012, The Don Ryan Center for Innovation in Bluffton has worked with more than 20 start-up companies to help them achieve their dreams of launching a successful business. Created as a collaborative effort between the Town of Bluffton and Clemson University Institute for Economic and Community Development and CareCore National, the Don Ryan Center for Innovation provides innovators with the office space, resources and hands-on consulting support needed to launch a business today.  Since first opening its doors as the first Innovation Center in the Clemson Technology Village program, it has become the most successful one in the program – graduating the most companies, creating the most jobs and contributing the most to its local economy.

The three new Bluffton/Hilton Head Island companies recently enrolled in the Don Ryan Center for Innovation program are:

Tip Toes Custom Shoes (HHIEDC Business Pitch Winner)

Founded by Patricia Snelson, the Bluffton-based Tip Toes combines technology with traditional craftsmanship to produce "custom" footwear for the millions of women, men and children whose feet don't conform to standard sizes.  Tip Toes Custom Shoes will provide people who currently struggle with finding comfortable shoes (i.e., genetic anomalies, injuries, orthotics, work, sports) a reliable and repeatable method of procuring footwear that is both comfortable and stylish and which will reduce discomfort and improve their quality of life.

Blatchley Power Inc.

Blatchley Power, Inc. is a Ridgeland-based start-up business engaged in advanced research and development of new alternative electrical power generation through original equipment manufacturing of energy generative pump called the H20 UpFlow Generator, which was invented by the company's founder, Kraig Blatchley, in 2000. The pump generates renewable electrical power through water flow, produces no pollutants and burns no fossil fuel, thereby significantly benefiting the environment and greatly reducing energy costs, a two-part objective which has largely eluded technological researchers to date. Blatchley Power Inc.'s revolutionary product will drastically change the energy production industry.

Elev8bikes

Company founder Matt Papka of Hilton Head Island created elev8bikes to help people feel comfortable while mounting/dismounting their bikes, as well as to help them feel less uncomfortable while starting and stopping.  In designing and patenting the elev8bike, customers enjoy maximum leg extension while feeling safe and secure – empowering many types of riders and helping people ride with confidence.  Elev8bikes are also designed to serve people with physical challenges, including those with cerebral palsy, neuropathy, MS, diabetes and other issues.

"Each of these three companies started with a really great business idea that truly stood out both to the judges of the recent Bring Your Business Idea to Life contest and to us at the Don Ryan Center for Innovation," says David Nelems, executive director at the Don Ryan Center for Innovation.  "We are so happy to welcome them to the Don Ryan Center for Innovation and provide them with the business support and resources that can truly help them bring their business ideas to life, as they move forward in this next exciting stage of their company's development and growth."

For more information about the Don Ryan Center for Innovation and inquiries about becoming part of the program, visit www.ryan-innovation-center.com.