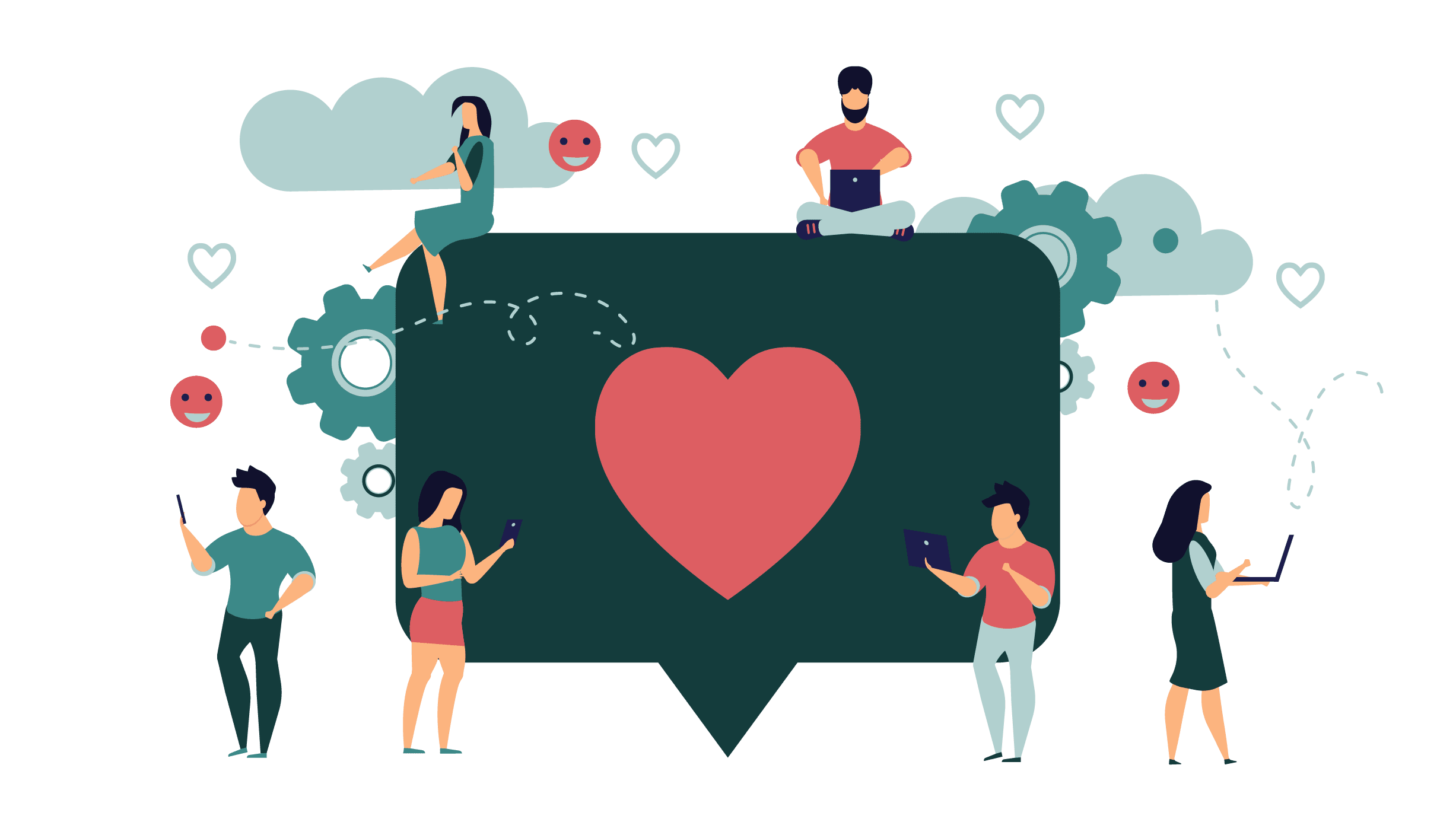 05 May

Why Social Media Listening is More Important Than Ever

It's never been more important to communicate the right messages through social media than it is now.  And it seems like the phrase "listen before you speak" has never been more appropriate than during our current health crisis – where it's critical to not only deliver the right messages about your company and/or brand to your followers (and clients/potential clients) but to deliver them with compassion, understanding and empathy.

Social listening allows you to track, analyze, and respond to conversations about your brand on social media in real-time. It's all about "listening" to what clients have to say about your services online, then making necessary changes based upon those comments. This happens in a two-step process:
Monitor your social media channels for mentions of your brand, products, and relevant keywords.
Analyze the information and respond accordingly. This can mean anything from responding to a customer's comment to re-evaluating your company's messaging.
While social listening sounds a little like social media monitoring, they're actually very different. Social media monitoring looks at hard data, such as page views and likes, while social listening considers how your clients feel about your brand. Keeping tabs on this "social media sentiment" is a key part of social listening, and may help you discover future engagement opportunities, as well as potential problems.
Most business owners don't have time to manage their social accounts themselves, let alone spend hours scrolling through comments.  There are, however, some social listening tools that you can be using to help monitor the conversations surrounding your business – and make sure you "hear" what's going on — and what's being said – about your brand.
Hubspot – Hubspot's social media product is a one-stop-shop for building campaigns, sharing content, and media analytics. You can also create custom keyword streamings so you can monitor the conversations being had about your brand.
Hootsuite – Hootsuite's social media monitoring dashboard displays messages, comments, and brand mention across several platforms so you can respond to them all in one place.
Sprout Social – Sprout Social's software uses real-time data monitoring to track conversations and brand-specific keywords. The program also offers social listening tools to help you scale up your engagement and notice emerging trends.
Want to learn more about how to use social listening to your advantage? We can help you navigate this increasingly important aspect of your social media marketing campaign both at this unprecedented time for businesses, as well as help you craft your social media messaging as businesses begin their rebound.  Call us at (888) 587-4593, x 1 (or email us anytime), and we'll help you get in on the conversation … and make sure that your messaging is on target both now and for years to come.