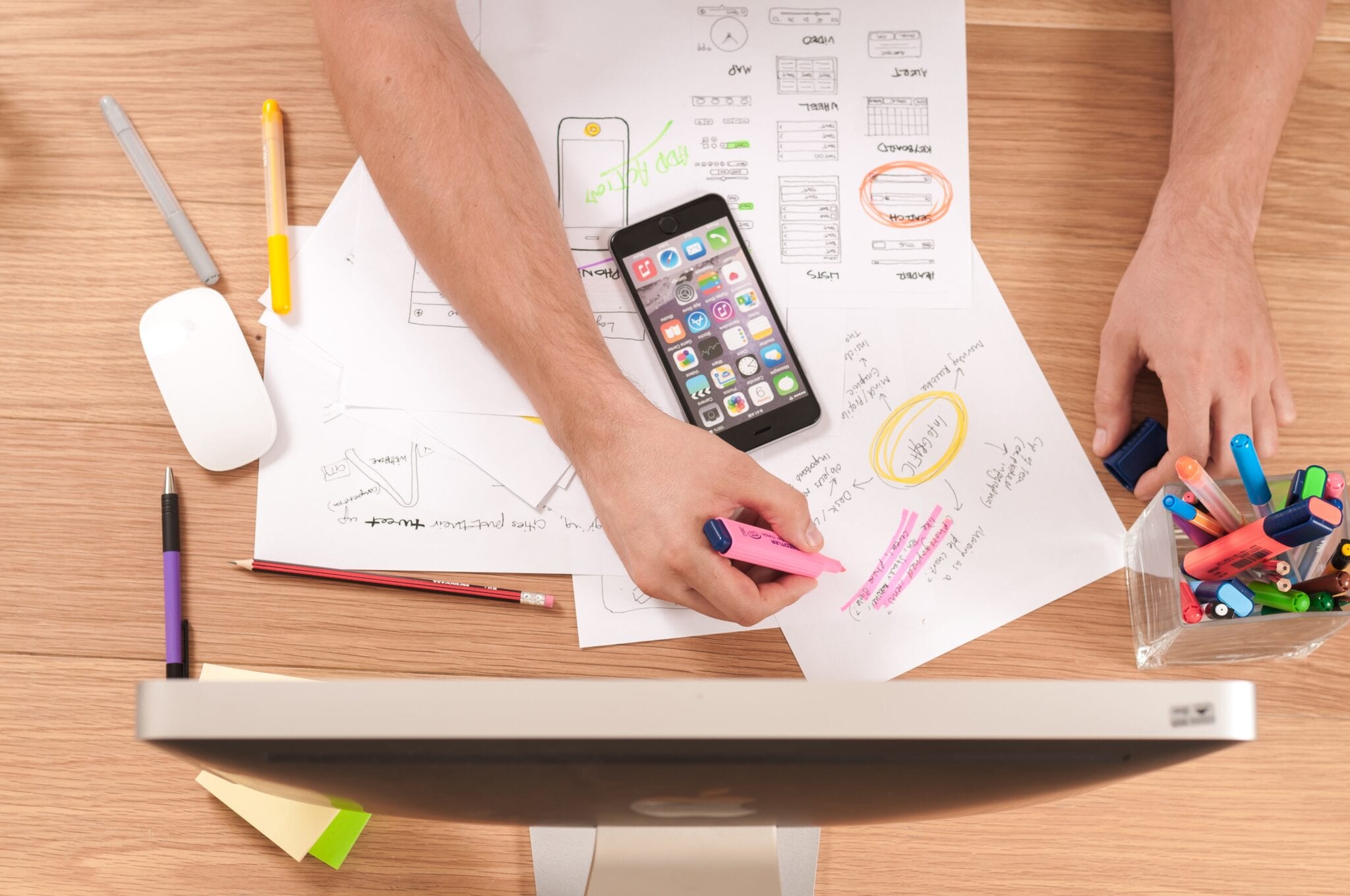 08 Jun

Why Your Content Marketing Strategy is Failing
And How to Fix It. 
Your e-books are educational, your graphics are flawless, and you're publishing relevant content – but you're not getting many clicks, likes, or downloads. Where did you go wrong?
If businesses want to stay relevant and generate new leads, they must have a strong content marketing strategy. Being on Facebook and Instagram for the sake of having a social media presence isn't enough to bring in business or broadcast your company's message. If your content isn't working towards a larger goal – or if your team is struggling to create original content at all – you won't see the ROI you want.
We've seen it repeatedly: content strategies that fail because of simple oversights or lack big-picture thinking. Luckily, the experts are here to help. Here are five content strategy mistakes you might be making and how to fix them.
Not having a strategy at all.
The Content Marketing Institute found that a whopping 63% of brands using content marketing have no strategy at all. They think that knowing their customers or being experts in their industries is enough to make their social media accounts stand out – but it isn't. Like almost every other aspect of running a business, effective content marketing requires a plan.
The Fix:
Consider why you started using content marketing in the first place (like showcasing your products or keeping a line of communication with your clients), then make a list of measurable short-term and long-term goals with specific strategies you will use to reach them. For example, if you want to increase your Instagram following by X%, come up with a budget and plan for boosting posts. If you want to take your monthly newsletter to the next level, use audience segmentation to send targeted messages to customers.
Not documenting that content strategy.
Between back-to-back meetings, overseeing teams, and an ever-growing to-do list, it can seem inconvenient to refer to or update a spreadsheet every time you publish a post. But keeping your content marketing strategy "in your head" doesn't do you – or your team – any good.
The Fix:
Like you would write up a marketing plan or business plan, but all of your content marketing strategy elements on paper. This will help you visualize the steps you need to take to reach your goals and get the rest of your digital team on the same page.
Not measuring results.
Remember when we told you to set measurable short-term and long-term goals? That's because you won't know if your content marketing strategy is working unless you have benchmarks. You also can't demonstrate ROI if there's no way to track your progress.
The Fix:
Tracking KPIs (key performance indicators) is the best way to determine if your strategies are working. Try this 3-step process to help you choose the right metrics.
Publishing random content.
This is probably the number-one problem we see when it comes to content marketing strategies. Business owners get excited about an idea or concept – for about two weeks – then they move onto the next thing—the result: scattershot content without a consistent tone, design scheme, or vision.
The Fix:
Plan content campaigns, but make sure they all keep in line with your branding guidelines and overall goals. Need more flexibility or don't love the idea of sticking with one campaign for too long? You can also create micro-content campaigns, like special newsletters, worksheets, or videos, for specific audiences.
Not making the most of your content.
You worked hard to create gorgeous, sharable content, so why let it gather dust once it's posted? Not repurposing evergreen content is a huge missed opportunity.
The Fix:
Repurpose relevant content across multiple platforms. E-books can be made into a series of blog posts, and blog posts can be broken up into social media captions. Some business owners believe that repurposing content is "cheating," but this misconception prevents them from making the most existing marketing material.
Need help crafting outstanding content that supports your digital marketing strategies? From blog posts to social media and beyond, our team has years of experience creating content that captures – and keeps – followers' attention. Our team would love to chat about how we can advance your business goals, online and off. Please call us at 888-587-4593 or email us at [email protected] to start designing a truly smart marketing strategy.