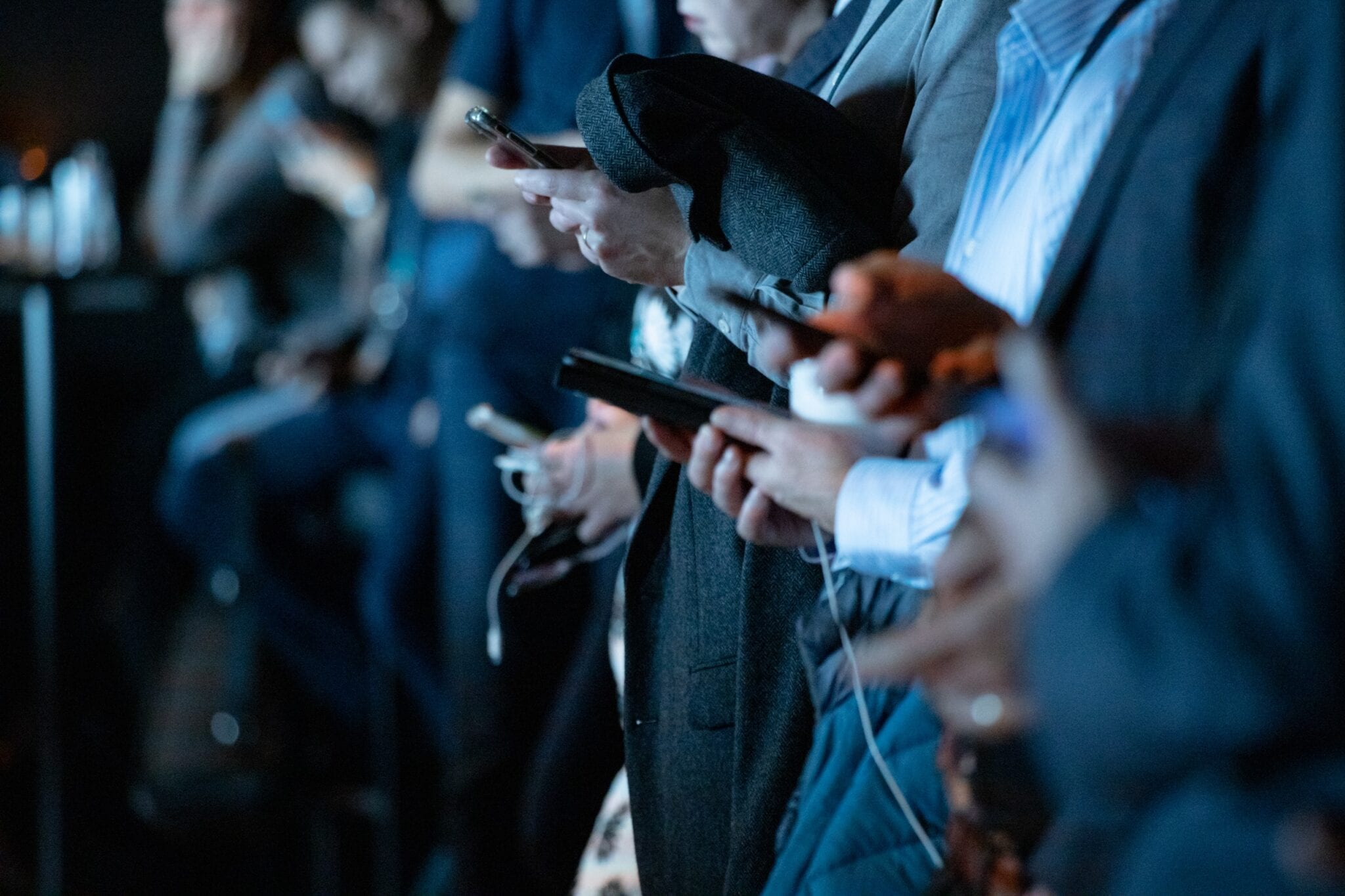 08 Feb

Yes, PR Still Matters – Even in 2021

"PR is dead. Long live SEO" is a proclamation many of us in the business world are familiar with. With the rise of online algorithms, social media, and the 24-hour news cycle, people assume that Facebook ads are the natural successor to the archaic press release.

And while owned media does play a role in building brand awareness, nothing garners attention or builds credibility quite like a well-placed article – even in 2021. Here's how PR plays a role within your digital marketing and ad strategies and what it can do for your business.
PR Coverage Creates Meaningful Relationships
Public relations is primarily based on the concept of building lasting connections with the people who matter to your business, whether they are in your industry, the media, or amongst your consumers. Positive media coverage builds credibility, strengthens your existing relationships with clients, and convinces potential buyers that your business is worth supporting.
Earned Media Boosts SEO
Search engine optimization (SEO) is the process of optimizing your online content so that a search engine likes to show it as a top result for searches of a specific keyword. And since google decided to treat brand mentions as "implied links," digital articles can help boost your website's search rankings. High-quality, "evergreen" content can live online for years, so the more press you get, the more likely it is that shoppers will click on your website first.
It Can Build (and Save) Your Business' Reputation
Whether you've maintained a strong reputation for decades or are just finding your footing, no business can afford to ignore a crisis. Good PR doesn't just bring in new business; it also salvages reputations in the wake of disruption. Gaining favorable media attention can bring your business back from the brink when the unthinkable happens.
Earned Coverage Can't Be Blocked
Roughly 30% of all internet users have ad blockers installed on their browsers, making the cookies you use to place targeted ads useless. But the use of ad blockers makes earned media that much more valuable as it confers greater weight on editorial mentions.
PR Allows You to Tell Your Story
Your business has a mission and a vision, which both reflect the way you want to be seen. Talented PR professionals can position your core values in a way that's attractive to journalists and casts a flattering light on your company.
From converting occasional customers to loyal fans to increasing trust in your business, PR pays off in more ways than one. At SmartMarketing Communications, we use a combination of media relations, brand development, and digital marketing to spread your message and help you reach your target market.
Ready to get the attention your business deserves? Give us a call at 888-587-4593 or email us at [email protected] for a free consultation.