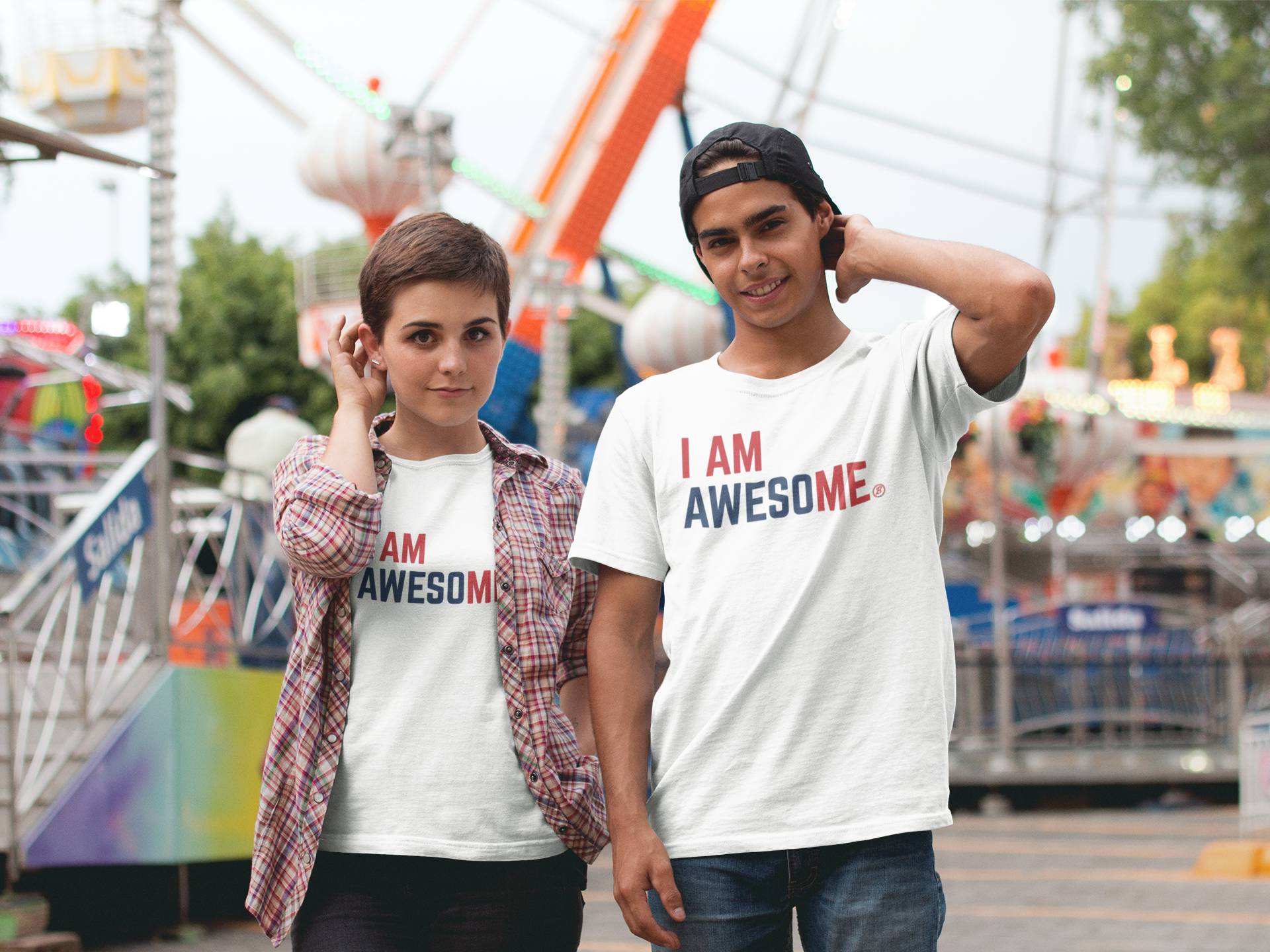 17 Aug

How to Effectively Use Cause-Related Marketing to Build Your Brand

From fashion to food, consumers are better informed about where their goods are coming from and what their money is supporting. Savvy companies know that they must compete for customer attention in more ways than just price. Cause-related marketing puts the humanity back into companies, allowing them to champion a cause to be a force for good — while also turning a profit. Consider this, what would you rather buy: merch, or merch that supports three-legged puppies? 

A business strategy that makes the world a better place while attracting attention is more than just wishful thinking. Statistics show that cause-related marketing is a genius business investment.  A  global study found that 91% of participants would switch to brands which support a good cause, and 92% of participants would buy a product with social and/or environmental benefit. Another study found that 55% of consumers across 60 countries are willing to pay more for products and services from companies that are committed to making a social or environmental impact. 

A prime example of effective cause-related marketing is the Blake's Lotaburger "B-awesome" campaign. The company teamed up with the Boys and Girls Clubs of New Mexico to inspire, motivate, and empower middle school students to reach their full potential. While encouraging kids to express themselves, Blake's used campaign merch and advertising to reach potential life-long, brand-loyal consumers, who also have considerable sway over their families' food choices.

Is your cause literally close to home? Effective cause-related marketing campaigns don't always have to benefit national organizations. The Village at Wexford, a premier shopping destination located in the heart of Hilton Head Island, SC, hosted a series of their "Wine Down Wednesdays" to support Hilton Head Heroes, an organization which brings children and families with life threatening illnesses to the island for free vacations. Thinking locally can have a huge impact on your community, creating clients where you want them most. 

There's no one way to launch your campaign, but we have a few suggestions to get you started:
Take your time and chose wisely.

Successful outreach to increase awareness is the goal, but most companies take very different approaches to cause-related marketing. Children and animals tend to get the most attention from consumers, but executives should seek out non-profits which make their hearts sing. The most successful partnerships are based on connection, not convenience. You know what we mean. We've all been there. 

Don't make it a one-off.

Get creative with your campaign strategies, and don't be afraid to mix it up! Try out new tag lines, merch styles, or advertising platforms to make your message fresh and exciting. Host a fundraising event where clients can purchase products and meet the people or pets their money is benefiting. A new idea may speak to a whole new clientele. 

 

 

See it through.

No one likes a flake. Committing to a cause for an extended period of time will demonstrate your brand's global awareness and reliability while cultivating a passionate, loyal consumer base. Making your first fundraiser the last fundraiser may have the opposite effect. Not feeling the three legged puppies anymore? Sponsor an additional cause, or transition into a new nonprofit partnership rather than dropping the ball on donations all together. 
If you're ready to get started, our team of professionals at SmartMarketing Communications can help you take your cause-related marketing strategies from basic to brilliant. Let us help you give back to what matters most in your world — your community and your business.